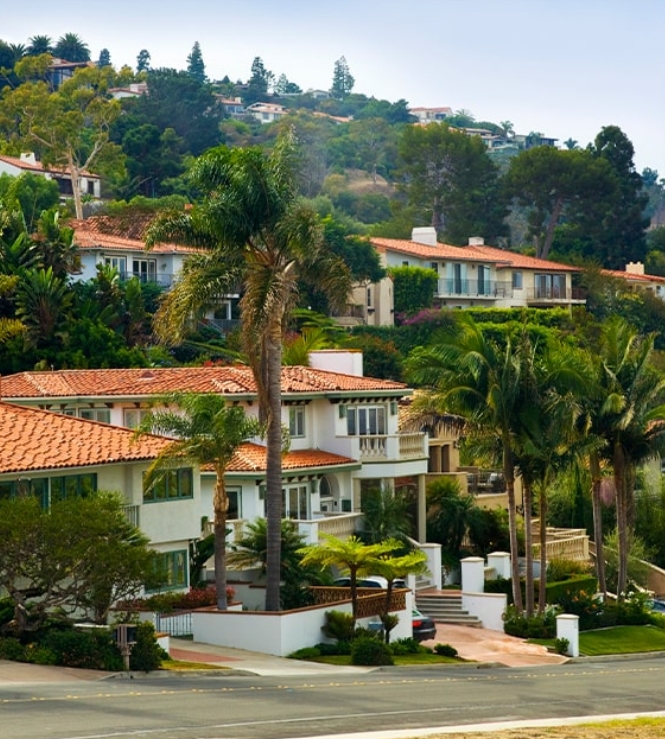 Accessible and charming location
Mt. Crested Butte is part of Gunnison County, Colorado's fifth-largest county. Just 31 miles north of the county seat, Gunnison City, this picturesque town sits about two miles north of the neighboring town of Crested Butte. Covering a land area of 2.22 square miles. Mt. Crested Butte is accessible via the Gunnison-Crested Butte Regional Airport. From there, you can hop on Mountain Express, a free shuttle that can convey you to town. On your way to Mt. Crested Butte, all you have to do is to sit back and relax while taking in the gorgeous scenery.
Lavish snowfall and pleasant summers
Mt. Crested Butte's annual snowfall averages over 198 inches, with January typically experiencing the most snowfall at 40 inches. With its continental subarctic climate, the town became famous for its abundant snow that allows visitors and residents to enjoy different winter sports and activities. However, Mt. Crested Butte is also famous for its comfortable summer weather, with June to August as the most pleasant months to visit the area. July, in particular, brings the warmest weather of about 75 degrees.
Friendly and passionate locals
Mt. Crested Butte real estate has become in demand because of the town's recent population boom. According to Best Places, Mt. Crested Butte's residents have increased by 82.1% since 2020. Still, its current population of 989 lets the town retain its small-town charm that comes loaded with urban conveniences. Married couples (53.2%) and families (33.3%) comprise most of its residents, who are passionate about outdoor recreation and preserving their natural environment. In fact, the area houses several non-profit organizations that promote environmental care which is vital in sustaining the community's ideal quality of life. Moreover, a good percentage of the area's residents were once vacationers who had fallen in love with Mt. Crested Butte, and are now proud homeowners here.
Thriving job market
Niche gives working in Mt. Crested Butte a high grade of B+ based on job growth, business expansion, cost of living, and employment rates. The ranking and review site pegs the town's median household income at $80,156 which is 27.5% higher than the national average. Best Places affirms this positive appraisal, stating that Mt. Crested Butte's job market has improved by 4.6% over the last year. Jobs are predicted to grow by as much as 57.7% in the next decade – 33.5% higher than the US average. Consequently, the town's unemployment rate is just at 4.7%, much lower than the national average of 6%.
Top school options
According to Niche, Mt. Crested Butte's public schools are above average. The Crested Butte Community School garners the best reviews, scoring high in academics, teachers, college preparation, and health and safety. Other notable public schools in the area include Gunnison High School, Gunnison Middle School, and Gunnison Elementary School. Additionally, Area Vibes states that Mt. Crested Butte's high school graduation rate is 99.6%. This is higher than the rates in Colorado and the whole of the United States.
Holistic lifestyle
Embraced by natural wonders, Mt. Crested Butte is rife with outdoor activities. Apart from downhill skiing and other winter sports, the town offers these must-try pursuits:
Meanwhile, commuting in and around town gets a perfect score of A+. According to Best Places, a one-way commute here takes residents only 14.3 minutes – almost half of the national average. Though the majority drive cars, 15.8% take mass transit. The reliable town's shuttle Mountain Express is available all year round, operating every 15 minutes during tourist season, and every 40 minutes during the summer. The bus routes, which all pass through the Crested Butte Mountain Resort's base area, also service several tourist spots, condominiums, and a host of amenities during ski season. Connecting buses, airport transportation, shared and private rides, and local late-night services also make up the area's convenient transport system.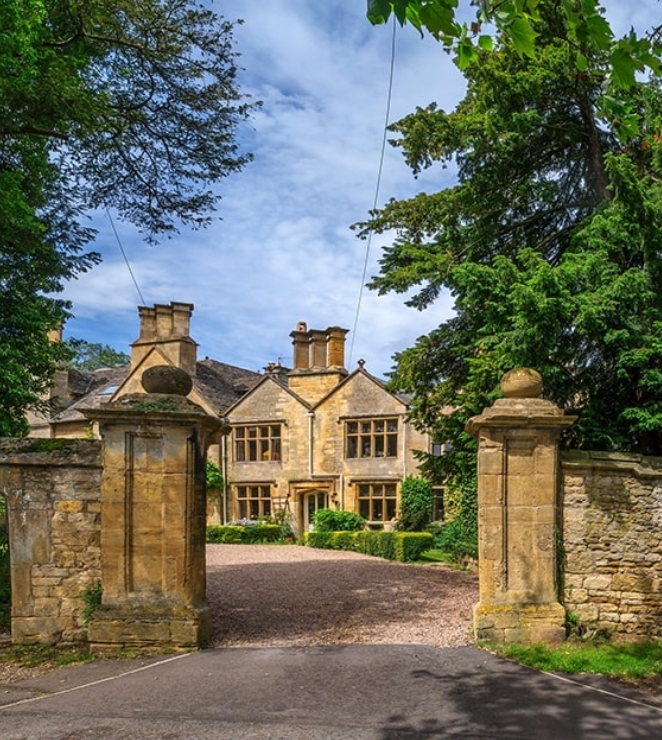 Buying
Mt. Crested Butte Real Estate
With Mt. Crested Butte's exceptional beauty, many are interested in buying properties here as investments or as primary or secondary homes. According to Niche, 60% of Mt. Crested Butte residents are homeowners. Currently, the town's median condo/townhome/single-family home value is $438,000, over 100% higher than the national average. Best Places states that in the last decade, home values in Mt. Crested Butte have appreciated by 8.7%.
A range of available property types
Living in Mt. Crested Butte means that you'll never need to crane your neck to bask in majestic views. Because you're living in a mountain town, you can enjoy unhampered vistas every day of the year. Also, a variety of flora and fauna live right outside your doorstep.
Built in the midst of all this splendor, Mt. Crested Butte real estate may be found in mountain slopes or in areas covered by the free shuttle routes from Crested Butte's town proper. In fact, a quick look at properties near the ski areas reveals an assortment of homes.
Single-family homes remain popular because of the space, privacy, and customization option it offers to residents. 
Some prefer to invest in condominiums as these are easier to maintain and rent out during tourist season. 
Multi-unit homes such as duplexes and small apartment buildings with a maximum of four units are also a great way to start or grow your investment. They also have easier financing options because of their high rentability. 
Empty lots and land are also available in Mt. Crested Butte, open to both your commercial and residential needs. Whatever property type you decide on, you and your loved ones are assured of a great quality of life, accessible amenities, and year-long access to magnificent sights.
Popular architectural styles in Mt. Crested Butte, CO 
Because environmental care is top priority in Mt. Crested Butte, the local government of Mt. Crested Butte provides design guidelines for all real estate in the area. These include natural drainage courses, a landscape plan that details the existing trees and shrubs within the property, and the revegetation of all disturbed ground surfaces. By following these guidelines that promote environmental sustainability and your long-term comfort, you can choose among these sought-after architectural styles in this beautiful town.
Imagine living in Mt. Crested Butte in a home with large windows to let you better appreciate the views and sliding doors that open to a back patio where you can have your fill of fresh mountain air. Such are the reasons why the ranch-style home is preferred in this scenic town. This single-story abode can be expansive like its location, adopting an open floor plan that allows residents, as well as the mountain breeze, to flow freely throughout the house.
Modern contemporary architecture's sharp lines and angular forms stand out in Mt. Crested Butte's natural setting. However, this home also complements the mountain lifestyle with its liberal use of glass to let in natural light. Interior spaces are open, exuding a relaxed and casual lifestyle.
Meanwhile, a Tudor-style home's old-timey vibe may also fit well with Mt. Crested Butte's sweeping landscapes. Characterized by stucco walls, steep gable roofs, and framed casement windows, this architectural style will make sightseers feel like they've traveled back to the opulent past.
Selling Your Home in
Mt. Crested Butte, Co
Right now, Mt. Crested Butte real estate is a sellers' market. This means that there is higher demand than supply. This is good news for those who want to let go of their properties because they can better dictate home prices.
Traditionally, real estate buyers are plentiful during the summer because families aim to move into their new homes before the school year starts. However, summer is also when more homes are for sale so expect heightened competition. But don't let the high home inventory deter you; the significant volume of buyers can still work to your advantage.
In Mt. Crested Butte, location is a prime purchase point. Proximity to the ski area and other amenities can boost your selling price. Though the general real estate market peaks during summer, this may not be an issue for Mt. Crested Butte home buyers who typically look for second homes. In fact, winter may be a good time to sell your home. During ski season, visitors realize the convenience of having a home near the site of their favorite winter sport. This explains the current high demand for residential homes and condominiums in the area.
Winter also provides breathtaking views that appeal to buyers. But if you're selling empty lots or land, keep in mind that it may be challenging to sell these when they're buried under snow. To remedy this, take photos of the property in different seasons and show them to potential buyers.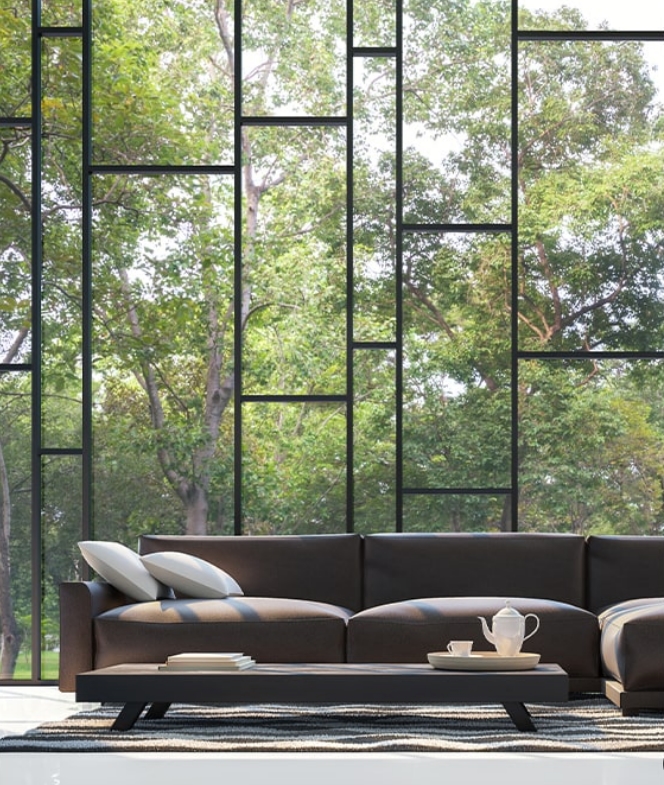 How to Sell Your Home
in Mt. Crested Butte, Co
Before transitioning into a home seller from a home buyer, decide first between doing the selling process on your own or hiring a real estate agent. The advantages of the former include avoiding agent fees and having full control of your market strategy. However, an agent can help price your home competitively, thus giving you a higher profit. With expert guidance, you're less likely to make expensive mistakes and you're relieved of the intricacies and stress of marketing and listing management.
Here are the steps to selling your Mt. Crested Butte real estate:
Set the right selling price
Price your property too low and you'll be on the losing end. Price it too high and it will languish too long in the market, ending in a possible price cut. If you're doing the selling on your own, make sure to research prices of similar real estate in the area. With an agent's help, however, you can get objective insight based on deep market data.
Stage your home
Make sure your home is ready for its new occupants by setting aside or putting in storage your personal items. This way, potential buyers can picture themselves living in your property. Giving the walls a fresh coat of paint in a neutral color can instantly brighten the interiors. The same goes for changing dim light bulbs. Boost your curb appeal by displaying Mt. Crested Butte's famed wildflowers and keeping your lawn well-maintained.
Promote your property
Whether you're working on your own or with an agent, promotion is a necessary marketing tool that gives your product maximum exposure. A marketing plan that features professional-looking photos, open house schedules, and clear details about the property and its location will make it easier for buyers to grasp the benefits of living in your home.
Make adjustments
If your home is still short of good offers, then you can boost its value through upgrades or remodels, reduce the price, or simply wait. In a sellers' market such as Mt. Crested Butte, your home is guaranteed to increase in value even while waiting for an ideal buyer.
Ready to buy or sell your Mt. Crested Butte property? Our real estate firm, Signature Properties Ebner & Associates – independently owned and operated by a Gunnison Valley-bred local – will guide you every step of the way. Realtor Jesse Ebner's lifelong mission is to make your property transactions enjoyable and hassle-free. Our team's passion for continuous learning allows us to keep up with real estate innovations and trends. This lets us provide high-quality service built on trust and integrity to our most valued partners – our clients.
We can't wait to hear from you! Send us a message and expect a prompt reply from us. You can also call 970.901.2922 or email me here to take you a step closer to your dream investment.