Meet Luxury Realtor Jesse Ebner
Main Content
Slideshow

Quick Search
Real Estate IDX Powered by iHomefinder
Meet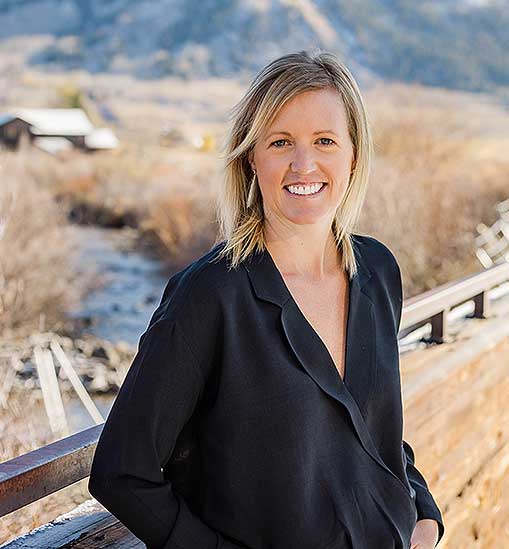 I am a full-time REALTOR® and the Managing Broker/Owner of Signature Properties Ebner & Associates. I specialize in
residential, land and commercial property sales in Crested Butte
and throughout
Gunnison County
. I take great pride in providing unparalleled customer service and am dedicated to my clients and their individual needs. I focus on integrity in all aspects of real estate and you can be assured that you are getting the most up-to-date market and area information from a reliable and knowledgeable source. I will be there to guide you through the entire
home buying
or
selling process
, long before and after the transaction is complete. It is my goal to have the happiest and most informed clients at the end of every day. As a fine homes specialist, I bring an unflinching eye for quality, an appreciation of impeccable craftsmanship, and a sophisticated understanding of the subtleties that distinguish signature properties.
Map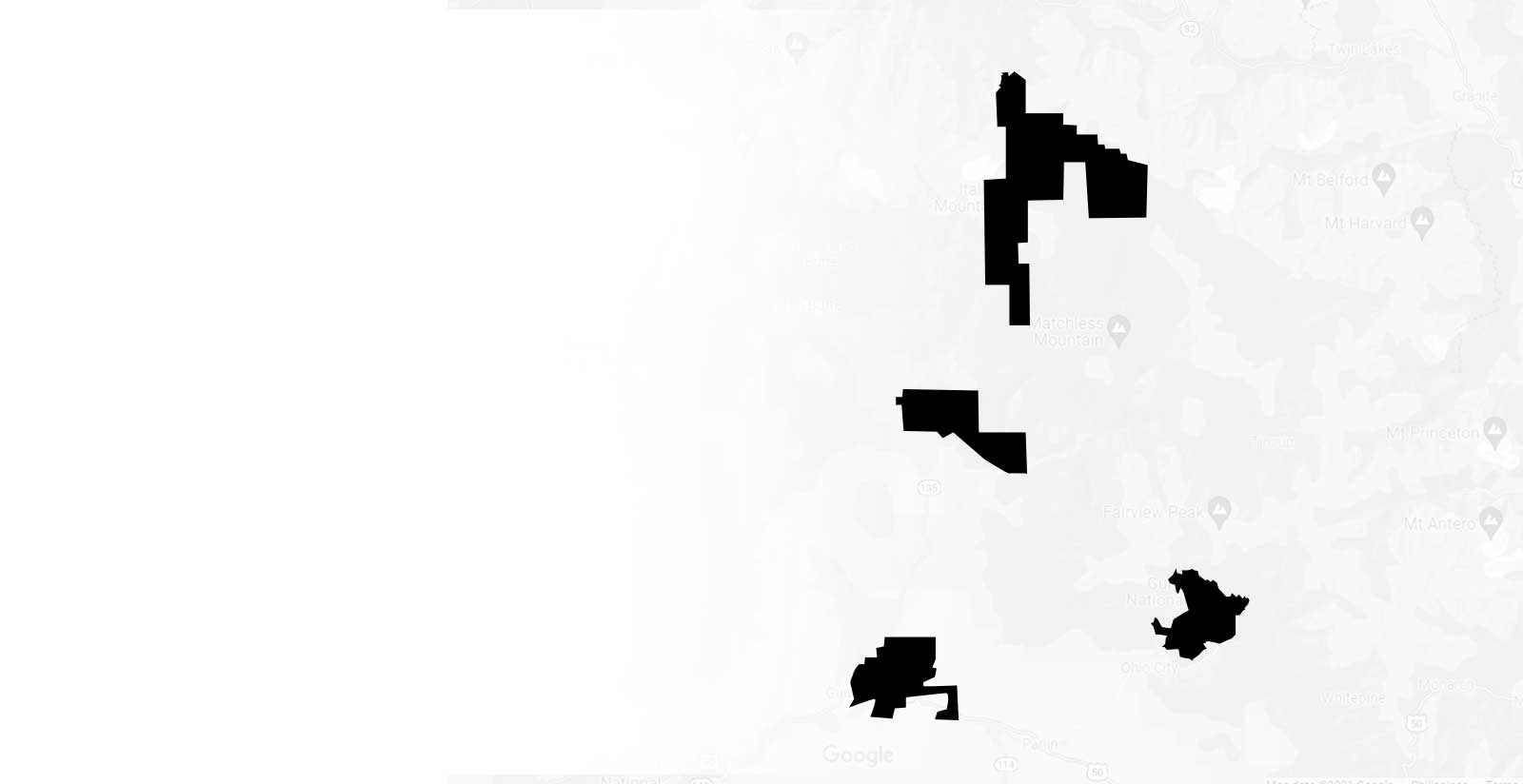 Mt Crested Butte

Crested Butte

Gunnison

Almont





Testimonials
Jesse was very helpful and sensitive to our needs when selling our house. I would definitely work with her again! Chris and Leigh CB South...
CB South
During the winter of 2009-10, I worked with Jesse Ebner on a Crested Butte CO Real Estate purchase. She was professional, punctual, knowledgeable and helpful. This was a foreclosure property, which created a difficult situation in dealings with the various agents of the seller. She proved herself to...
Mt. Crested Butte
Jesse Ebner is responsive. energetic, and motivated . We found her to be genuinely honest . Jesse is thoroughly knowledgeable of the local market. As a native of Crested Butte, Jesse has the " inside scoop" on everything from local politics to ski runs. a critical attribute for newcomers like us...
CB South
Last winter, I had the pleasure of working with Jesse Ebner as I was searching for a condo in Crested Butte. Her knowledge of the area and her enthusiasm convinced me that the time was right. Despite significant budget and time constraints, we were able to find the perfect location that met every on...
Mt. Crested Butte
I was a walk-in at Jesse's agency and had the great luck to have her guide my search for a second home in Crested Butte. Jesse showed me literally dozens of properties, offered excellent advice regarding relative pricing, rentability, local customs, etc. She did so with good humor and virtually in...
Mt. Crested Butte
Jesse has been nothing but patient and helpful in the home search process. Raised in Crested Butte, she knows the area extremely well and has been wonderful in keeping her eye on the market and suggesting properties that fit my search criteria. She's always available and willing to show a new prop...
CB South
I bought a house in CB at the end of 2011. I put up my previous residence for sale to see how difficult it would be to sell. However, it sold in days and I had to rush to CB to find a new home. Jesse was great in setting this up in the frenzy. We found a great place and Jesse handled the details and...
Crested Butte
We bought a foreclosed home in Gunnison through Jesse in 2012. She was professional and punctual. What's more is she seemed to go "above and beyond" her call of duty during every step of the process. We bought a home at a very low price for our area, but we felt like Jesse treated us as if we ...
Gunnison
We have found Jesse to be honest, ethical and knowledgeable relating to all of our activity in the CB real estate market. Whether you are a homebuyer or a real estate investor, I enthusiastically recommend Jesse to help you with all of your real estate needs. Chuck Schiavo Mt. Crested Butte...
Mt. Crested Butte
Jesse has been a good listener and has had intuitive skills at understanding our wishes and concerns and narrowing down properties that fit our needs. She is proactive and detail-oriented, and bent over backwards to provide professional and thorough service. She has a large local network of colleagu...
Skyland
Jesse was such a huge help in our recent home-buying process. She offered valuable local insight and was a wealth of knowledge for us as out of town buyers. We had countless questions and we felt that Jesse handled our entire process with incredible patience, professionalism and kindness. We would g...
#1 Real Estate Company in Crested Butte, CO
Jesse is a true professional. As out-of-town property owners, we trusted Jesse completely when we asked for her advice. Her calm demeanor and sound judgment helped us through many decisions when we sold our property. We had numerous small tasks to accomplish in preparing our condo for the market, an...
CB South
Jesse was an amazing help with the purchase of our new property. She was always there to answer our questions, and quick to respond. As locals, we really appreciated her insight on the real estate market as a longtime local herself. This was the second property we have purchased with Jesse. Jan a...
CB South
Jesse Ebner sets a very high bar for real estate agents in the Crested Butte, Almont, Gunnison area. We engaged Jesse as a Buyer's Broker to exclusively represent us in the search and ultimate purchase of a vacation property in Crested Butte and found that her deep knowledge of the market, strong ...
Downtown Crested Butte
We recently closed on a property in Gunnison. Living out of state, this could have been a stressful process – but Jesse maintained timely and thorough communication keeping the process moving. We had a great house hunting and purchasing experience and would recommend her to anyone looking for a qu...
#1 Rated Real Estate Company in Gunnison, CO
We would like to thank Jesse Ebner for all her hard work and commitment during the sale of our condo. Jesse was always very courteous and dedicated, keeping us informed of all the activities going on during the time she had our condo listed. We were very pleased with her calm and patient personality...
Mt. Crested Butte
We purchased and later sold our cabin in Almont, both the sale and acquisition of our property were expertly handled by Jesse. She walked us through the lending process and went above and beyond every step of the way. Few people know the CB area like her. The locals know and trust her and new owners...
Almont
Weekly Update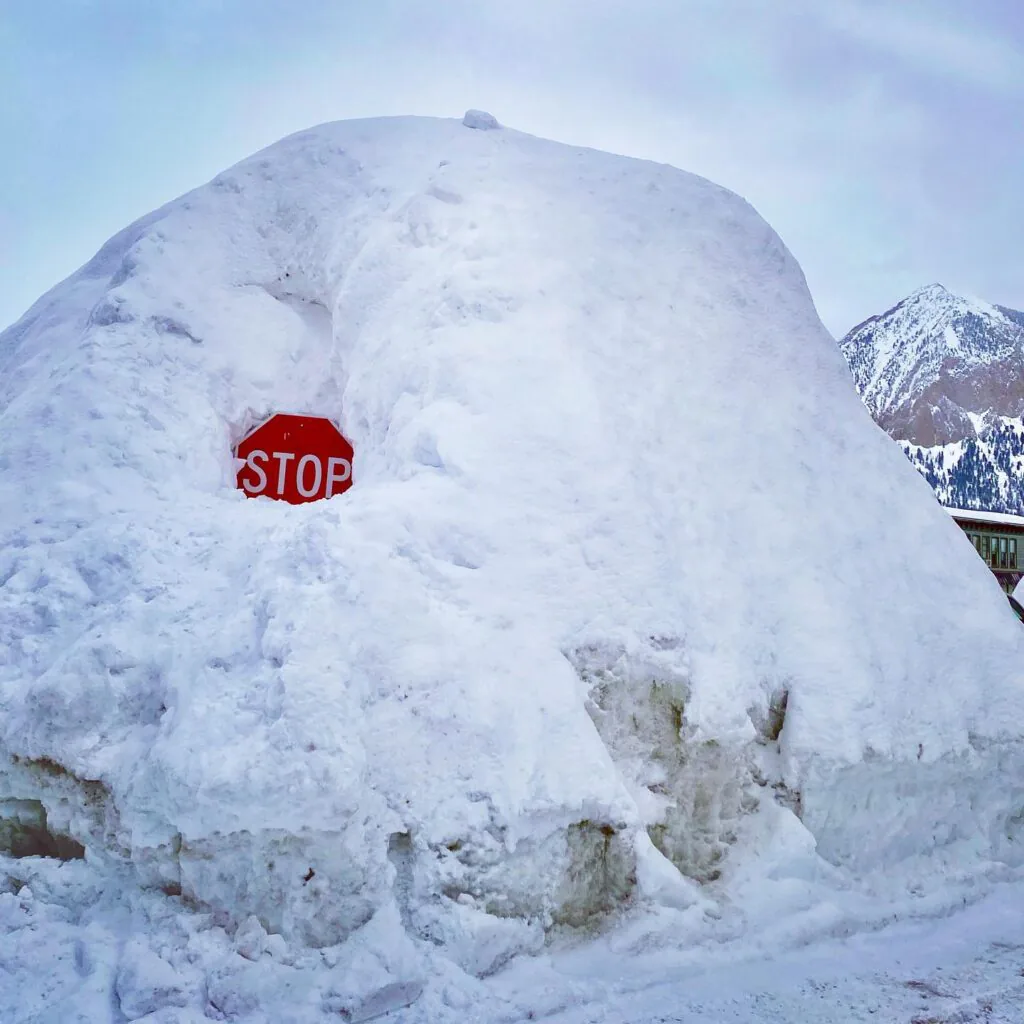 This Has Only Happened 5 Times in 34 Years!
Watch my latest video - Current Lending Tips Subscribe to my YouTube Channel so you don't miss any of my videos! It is official! We hit the 300" of snow mark! Our snow total is now 306". This is only the 5th time this has...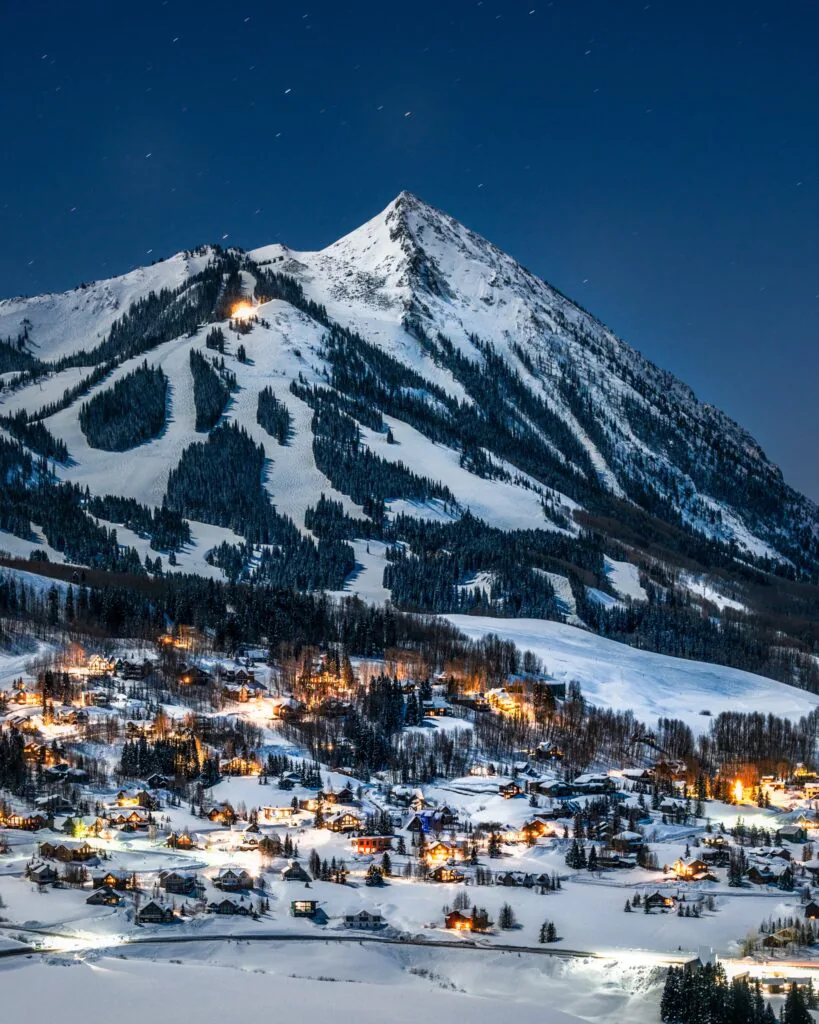 The Doors are Opening!
The real estate market is ramping back up! With the recent mortgage rate drops, it is opening the doors for buyers and I can feel their excitement. Just yesterday, I met with 6 different buyers looking to purchase property in Gunnison and Crested Butte this...